And the Oscar Goes to….
Feb. 27, 2012
The Artist, a mostly silent, black-and-white motion picture about a silent-film actor who can't make it in "talkies," swept the 84th Annual Academy Awards presented in Los Angeles on February 26. The film's star, well-known French actor Jean Dujardin, won for best actor. The film also collected the awards for best picture, best director, best costume design, and best score. American actress Meryl Streep, who had won Oscars in 1979 and 1982, collected the best-actress award for her performance as former British Prime Minister Margaret Thatcher in The Iron Lady.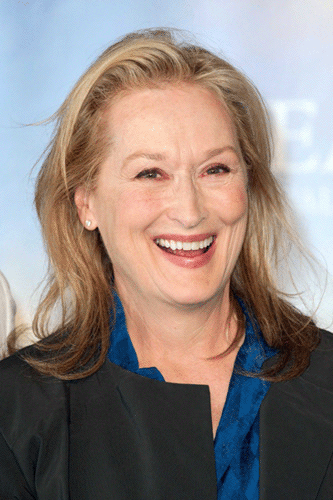 Heavily favored actress Octavia Spencer won the Oscar for best supporting actress for her role in The Help, about African American maids working in the South during the Civil Rights Era of the 1960′s. The Oscar for best supporting actor went to British actor Christopher Plummer for his performance in Beginners, the story of the relationship between a father and son, told in flashbacks. Plummer also became the oldest actor or actress to win a performance Academy Award.
Additional World Book articles: